Latest update: Bug Resistance → bugs.cyfta.com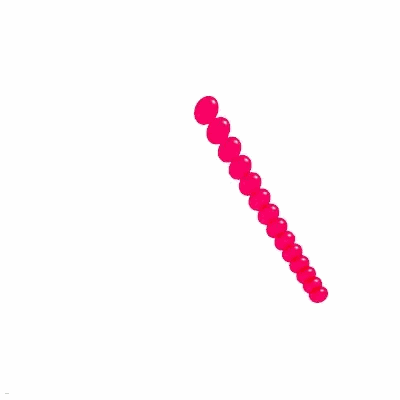 ~ * ~
My name is Jakob Wierzba, I go by Kuba.
I make videos, installations, photographs and zines – check out works for a selection of the bigger things.
The smaller things, odds and ends, experiments and outtakes can be found in the blog titled Can You Feel The Algorithm.
I post pop-topographic photos, sometimes daily.
I host a radio show on Radio Blau, where I make audio experiments and talk to people about art, comic books, comedy, well… pop culture.
I teach experimental photography and web-for-photogs at Neue Schule für Fotografie, Berlin.
I run a science fiction blog and co-host two Star Trek podcasts with my sister Marta. New: We have a non-Star-Trek flagship podcast about "casual science fiction" now: Fantastische Wissenschaftlichkeit – Der Podcast
I am also a developer. You can hire me to make things like the things you see here or if you need help to put your things online.
Contact
jw@cyfta.com
instagram.com/jakobwierzba
twitter.com/wrzba