"My name is MC Kuba and I'm here to say / sorry. I'm sorry for any hurt that this has caused this community." — Talk to Transformer
Was für eine vollgepackte Show!
First we welcome soon-to-be teacher Amanda to the studio! I can not not ask about the Minnesotan accent and we talk about podcasting while high.
In der zweite Hälfte reden Sarah und ich über Filme die ganz OK sind, das aber auch nur wenn man betrunken ist. Anschließend verleihe ich den Tonschnitt-Oscar an Netflix' Ibiza. Schließlich hören wir was ein nerales Netzwerk von uns und den Radio-Blau-Sendungen so hält und lassen es a cappella ein Büffel-Buffet singen.
Talk to Transformer by @AdamDanielKing
TTS: Festival/Google/Gespeaker
Collage: SFX © BBC/Acropolis
Cover: pix2pix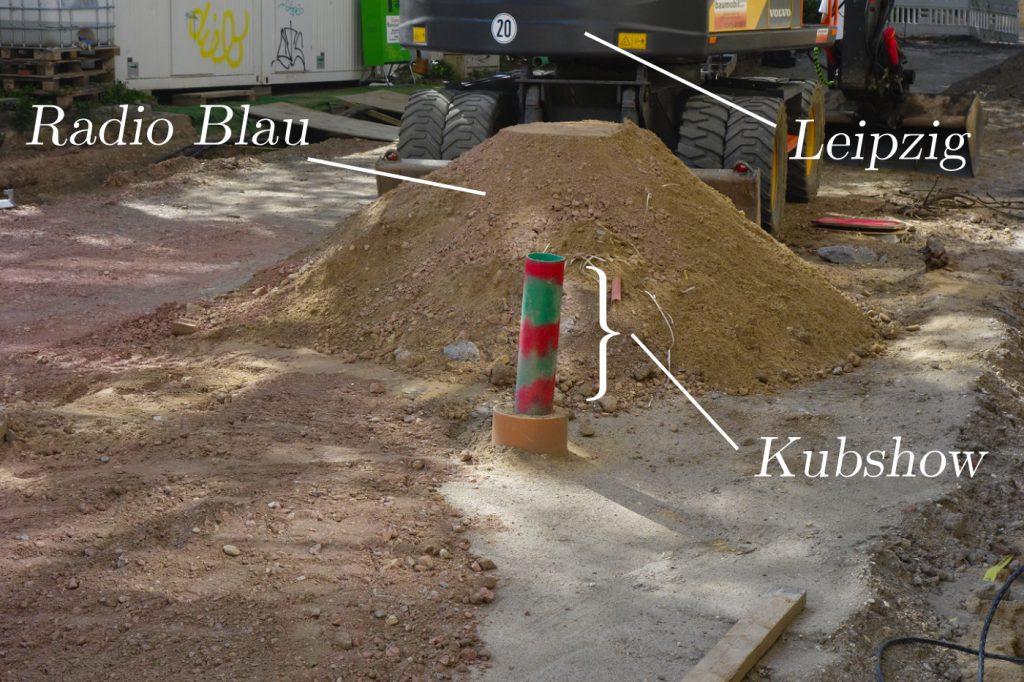 Tracklist
   0:00 Intro with Rami
   2:50 The Thermals - More Parts Per Million
   4:44 Megan Thee Stallion - Money Good
   8:01 Mr Oizo - Analogue Worms Attack
   9:00 Sweating the intro
  10:00 Amanda
  20:40 Quasimoto - Come On Feet
  24:15 Paul McCartney - Secret Friend
  25:20 How to be teacher
  35:42 Metronomy - Holiday
  39:55 Timber Timbre - Blue Nuit
  40:00 How to potcast while high
  53:20 Lana Del Rey - Shades of Cool
  59:00 How to eat and do karaoke and be allergic
1:11:40 Flying Lotus - Yellow Belly
1:14:52 Black Midi - bmbmbm
1:19:50 Two and a half stars if drunk
1:26:28 ibi...ZZAAAAAA
1:30:50 Reggie Watts - NPR Music Tiny Desk Concert (from Youtube)
1:35:15 Talk To Transformer
1:50:47 Buffalo buffalo buffalo bbq
1:53:23 Foxygen - We Are the 21st Century Ambassadors
1:57:17 Outro
1:57:19 Brian Eno - Some of Them Are Old